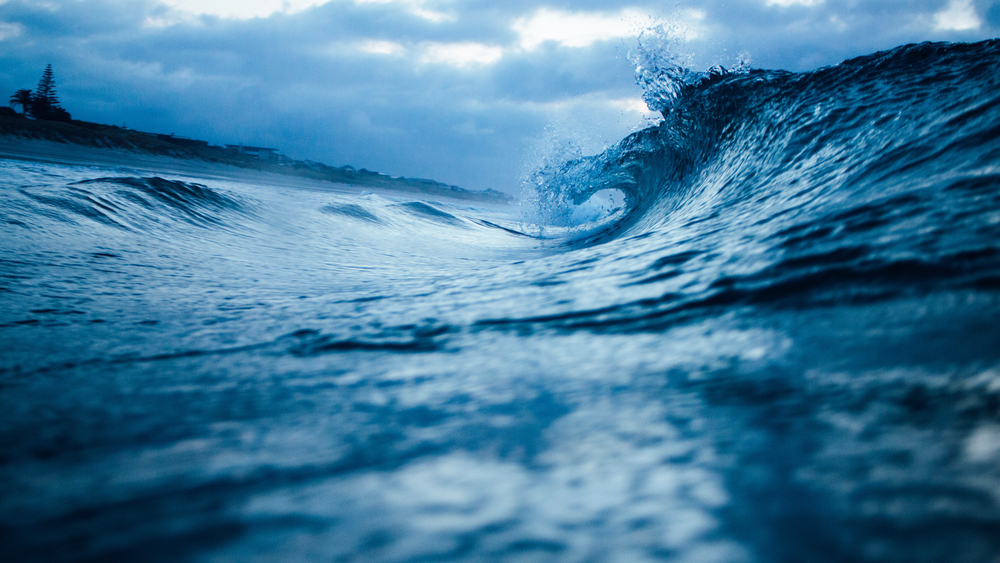 On Anxiety
When we are anxious we are fighting our fear. We have withdrawn to the cerebral world and 'what if' becomes our mantra. Anxiety is when we get triggered, turn on ourselves and start being our own worst enemy as we try to feel safe. We seek reassurance. We turn to our mind and we expect it to solve our feelings.
And we stop being curious.
What's your ithaca?
So, what's your Ithaca? What's the goal, the stuff that defines your journey and keeps you going when things are hard? For me it's values that reflect how I'd really like to be and live.
Meditation - hanging out with your soul
So, our mind, our personal mind, does not want to meditate. It does not want to stop the doing, control seeking, striving, working mode and embrace the being, surrendered, appreciation, experiencing mode.
But what if we actually stop? Just be with whatever shows up and observe all that as breath comes in and breath goes out and feet fall asleep and muscles get sore and boredom and restlessness and a million to do's all rain down?